If you have been keeping up, you know a few things about this Spro tournament.
1) It's a Spro frog only tournament
2) I like throwing frogs
3) I haven't caught any fish on Guntersville in, like, 4 straight trips
The Friday before, I convinced my friend Jon to hit the Big G with me to prefish. So, I was rigged and ready for some frog fishing. Even did some trick things with my frog that would give me some versatility. Check this guy out! I was going to do some flippin' with it. Even though I am not real good at it....
Anyway...we put in at Seibold and got to chunkin' and windin'. Well..that's about all we did. Jon did bag one short fish on a frog...but the day just drug on and on and on. Finally, I said..."you know what...we are hear to catch fish. Let's go catch some fish and forget this froggin' business." So, there was a deep hump in South Sauty that Bertus had shown me and I did think to bring my cranking gear with me. So, we found it and got to fishing it. It runs from 22 feet to about 7 feet deep. I was throwing the Spro Lil Jon DD in Spook Nasty.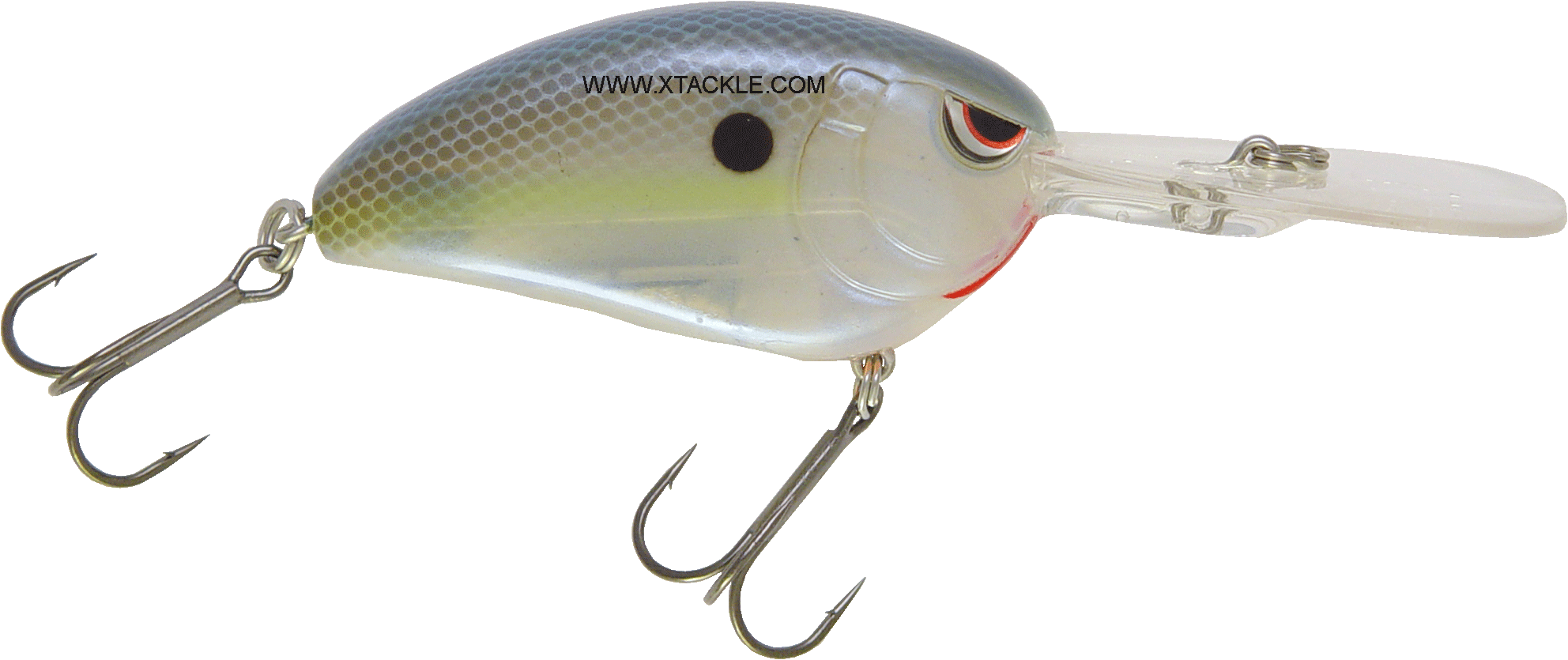 Bagged a fish pretty quick. Finally! Knocked the stink off of guntersville. It had literally taken WEEKS to catch a fish!
We caught several more before we went looking at new places. But, I can safely say that we were on to something! That night, Josh, his wife Emily, and I went to Waterfront Grocery for the Spro Pretournament cookout. That was quite the event! Lots of fishermen showed up and a lot of door prizes were given away.
However, this is my favorite!
Well, 2am rolled around quickly and we loaded the Bullet up and headed to the water...full of hope and dreams. Not that I want to spoil it, but you know what they say about hope..... We were boat #4 and we figured, being in a Bullet...that no one would run us down...much less to the spot we wanted to fish. Wrong again.
About the BB Comer bridge, a Bass Cat and 2 other Bullets screamed past us. One of them hit the brakes and pulled right where we wanted to go. Within the first 3 casts...they had bagged a fish! Well, maybe that means that the fish will be biting! Nope. I'll save you all the trouble...although we did catch 5 fish...only one of them actually measured. We fished and fished and fished...but every mat we pulled up on had been drug to death. T
o make matters worse, when we left one particular mat, one of my rods bounced out. If you are counting, that's 2 rod and reels in the last 3 months......Sigh. I can't catch a break!
Well, we didn't take a check, although almost anyone that had 3 fish did. It took 24 pounds to win and only 11 pounds to take a check. That's right. 11 pounds on Guntersville to take a check? Weird. Anyway, the tournament was great. Spro was great. Waterfront was great. Fishing was not so great. What else is new?