What is the one thing you MUST have every time you go fishing? Yep. Hooks. And these days, there are a lot of hooks out there for a lot of different price points. Like everyone out there, money is important to me....errr...saving money. However possible. MOST times, you get what you pay for. And when you buy a "house brand" item, you sometimes get a lack of finish and quality. That isn't the same for H2O XPRESS. All of their items are fantastic, like the
CRD Crankbait
, for example. These hooks are no different. There are days where I have gone through literally dozens of hooks. Especially when I am flipping heavy cover. Instead of eating up $40 in hooks, you can buy a 25 pack from H2O XPRESS for $4.79!
Super Lock Single Worm Hooks 25-Pack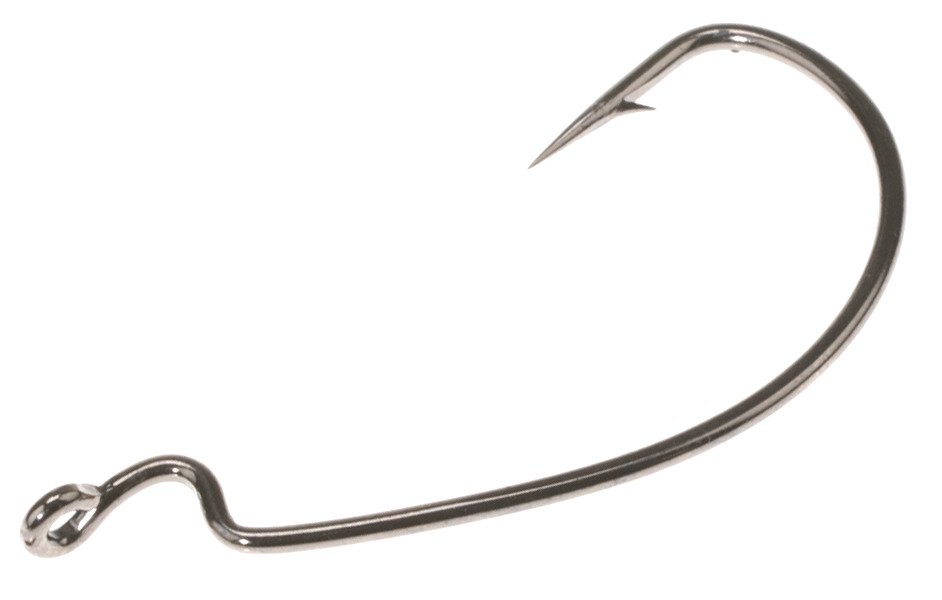 These hooks can't be beat for the money. I have never had a problem with strength or sharpness. The finish is excellent. Excellent hook at a great price!